How to Create and Trade NFT in Aptos Network?
Wanna create and trade an NFT in Aptos Network but don't know how? Here's a step-by-step tutorial for you! Let's take the Souffl3 NFT marketplace for example.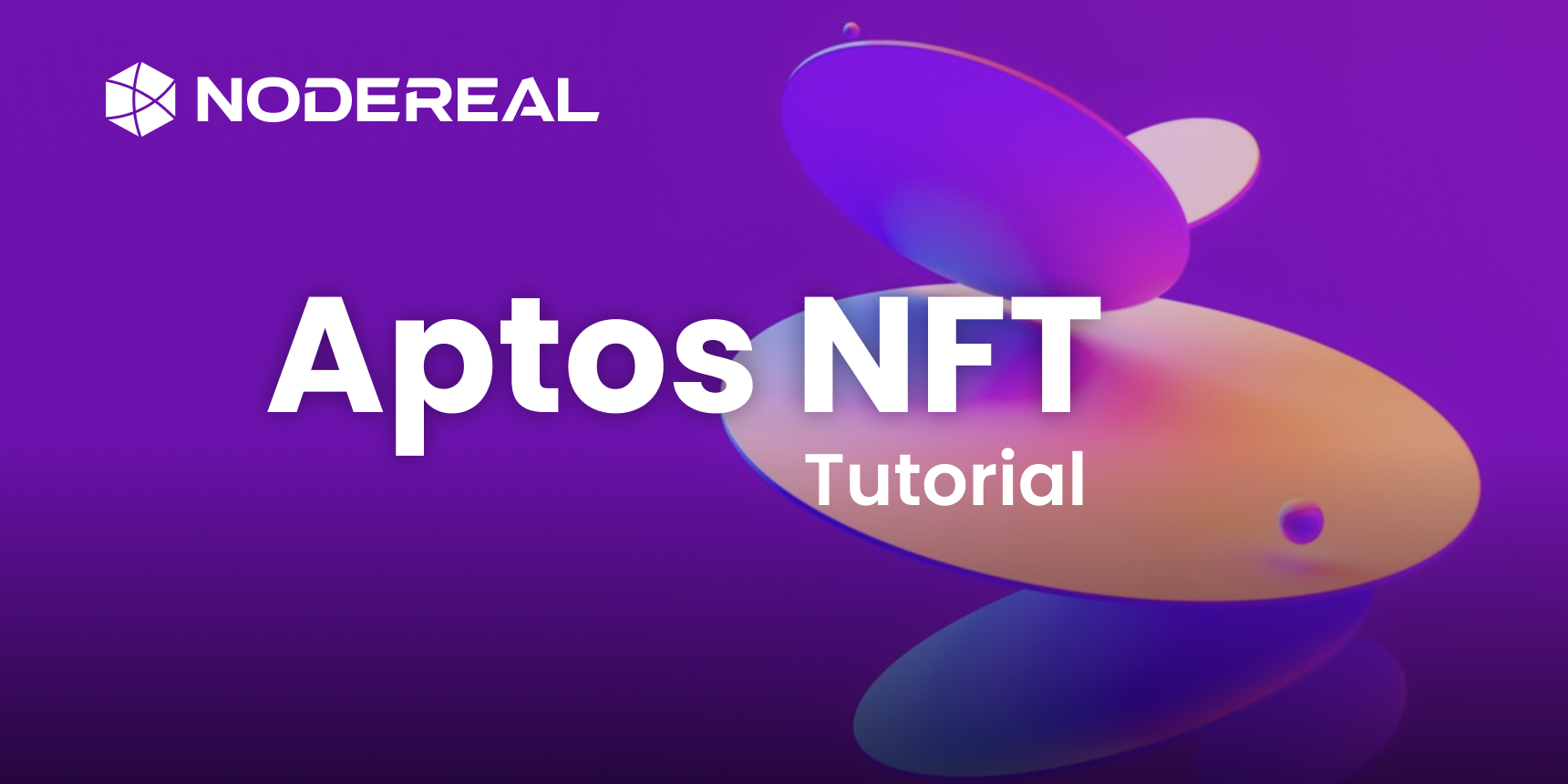 Wanna create and trade an NFT in Aptos Network but don't know how? Here's a step-by-step tutorial for you! Let's take the Souffl3 NFT marketplace for example.
Create a Martian Wallet
1. Go to the official website https://martianwallet.xyz/ and download Martian Wallet from Chrome app store.
2. Follow the video instructions to set up your wallet. Remember, you must keep your seed phrase to yourself!
Claim your own name with Aptos name service
1. Go to https://www.aptosnames.com/ and unlock your Martian wallet.
2. Click the "Connect" button in the upper right corner.
3. Approve Connection within the wallet.

4. Click "Claim Here" to search your own ANS names. Type in your desired name, for example, Alice, Bob, etc…

5. Click "buy", and "approve" the request in your wallet.
Once the transaction is submitted, you can see this ANS record.
6. You can now update the corresponding address of this ANS name
Type in a different address and approve the transaction to update the record.
Now it's transferred to another address and you cannot edit this record anymore.
Transfer Tokens with ANS name
1. If you know the ANS name of the receiver, you can use the receiver's name instead of a 32-byte account address. In our example, we send APT to  "nodereal.aptos". Since "nodereal.aptos" is already registered, Martian wallet returns the action as "verified".
2. Now you confirm the transaction details and send.
After the transaction, you can view the transaction under the activity tab.

Trade ANS Name on NFT Marketplace
1. Firstly, go to https://souffl3.com/, click "Connect" button and choose "Martian wallet"

After you approve the connection, you can see your profile and account address in the upper right corner.
2. Click the "Profile" button to view your NFT collections. There should be a NFT of Aptos Names you just created.
Click into your NFT folder.
Click on "List" to list your NFT for sale.
Set the price, and click "Continue List" to approve this transaction.
Now, your NFT is listed on the marketplace and ready to be traded.
3. If you switch to another address, you can see a "Buy Now" button.
Click the button and approve this transaction in your wallet.
Now you just bought this NFT! Check the price history and activity table for details.
Congratulations! Now you know how to create and trade NFTs in the Aptos network!

Celebrate 1 Year of NodeReal with Special Promotion
NodeReal turns 1 year soon! We'd love to take this opportunity to thank all of you who have supported us along the way. Here's the celebration filled with  2 month of product promotion, in-person meetups, giveaways, and more! Read more HERE.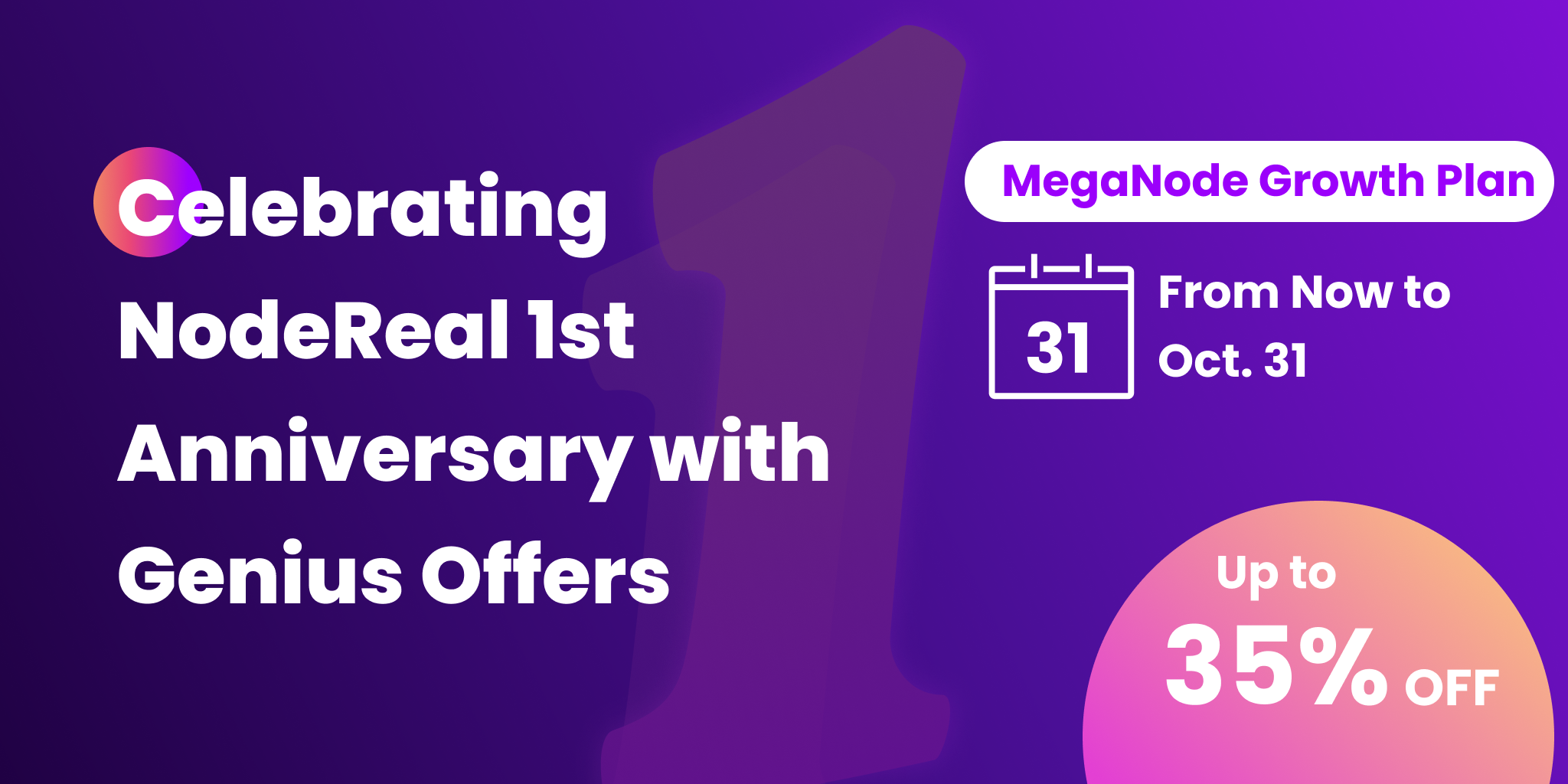 About NodeReal
NodeReal is a one-stop blockchain infrastructure and service provider that embraces the high-speed blockchain era and empowers developers by "Make your Web3 Real". We provide scalable, reliable, and efficient blockchain solutions for everyone, aiming to support the adoption, growth, and long-term success of the Web3 ecosystem.
Join Our Community
Join our community to learn more about NodeReal and stay up to date!